Colored Lace Front Wigs
Colored lace front wigs have never been so popular! Hollywood stars, beauty influencers, and women of different age groups are choosing to wear colored lace front wigs in different color schemes to enhance their beauty. As the first choice of human hair wigs by celebrities, they do not damage the hair of those who wear them.
Actually, colored lace front wigs are worthy of the name. Colored lace front wigs are the best real human hair wigs, made of quality natural hair, they are manually attached to the base of the wig consisting of a cap. They can also adhere to the forehead thanks to an adhesive substance. The location of color lace front wig is concealed with short hair which is glued in front of the wig. This is what makes them undetectable. The fact that their manufacture is complex justifies their very high price. These are custom colored lace front wigs human hair for women.
If you want to continue to keep vivid, vibrant, or trendy-colored wigs, you must master the skills of taking care of them because we all know the colors of lace front wigs can look dull, lackluster, and lifeless with proper maintenance!
Buy Colored Lace Front Wigs Human Hair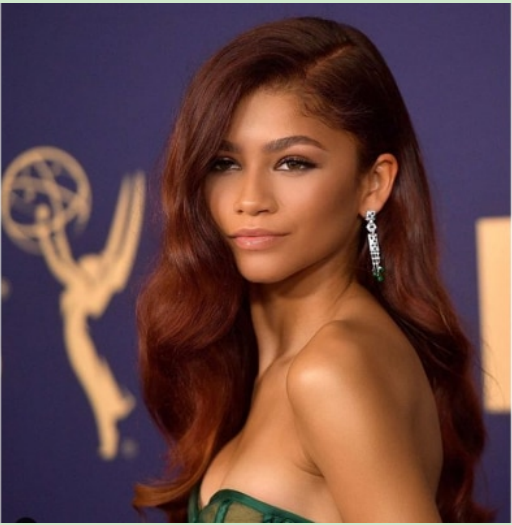 Most women choose colored lace front wigs to fix their hair problems. Because lace front wigs whose strands are attached to a very thin liquid lace on the front not only look natural but can also blend well with your natural skin perfectly along the hairline. Color lace front wigs are lightweight. Wearing colored lace front wigs human hair, you will not feel hot on the head, even if you stay in a hot external environment for a long time. With custom color lace front wigs, we can easily achieve beautiful hair. With proper care, they can last a long time.