Would you like frontal human hair wigs? High-quality human hair frontal wigs are welcome to everyone who wants a seamless hairline and natural hair crack. They allow you to cut off extra lace and fit lace, lay down it on your forehead to make a great appearance.
There are thousands of wig hairstyles waiting for you to try.
Butterfly
Cut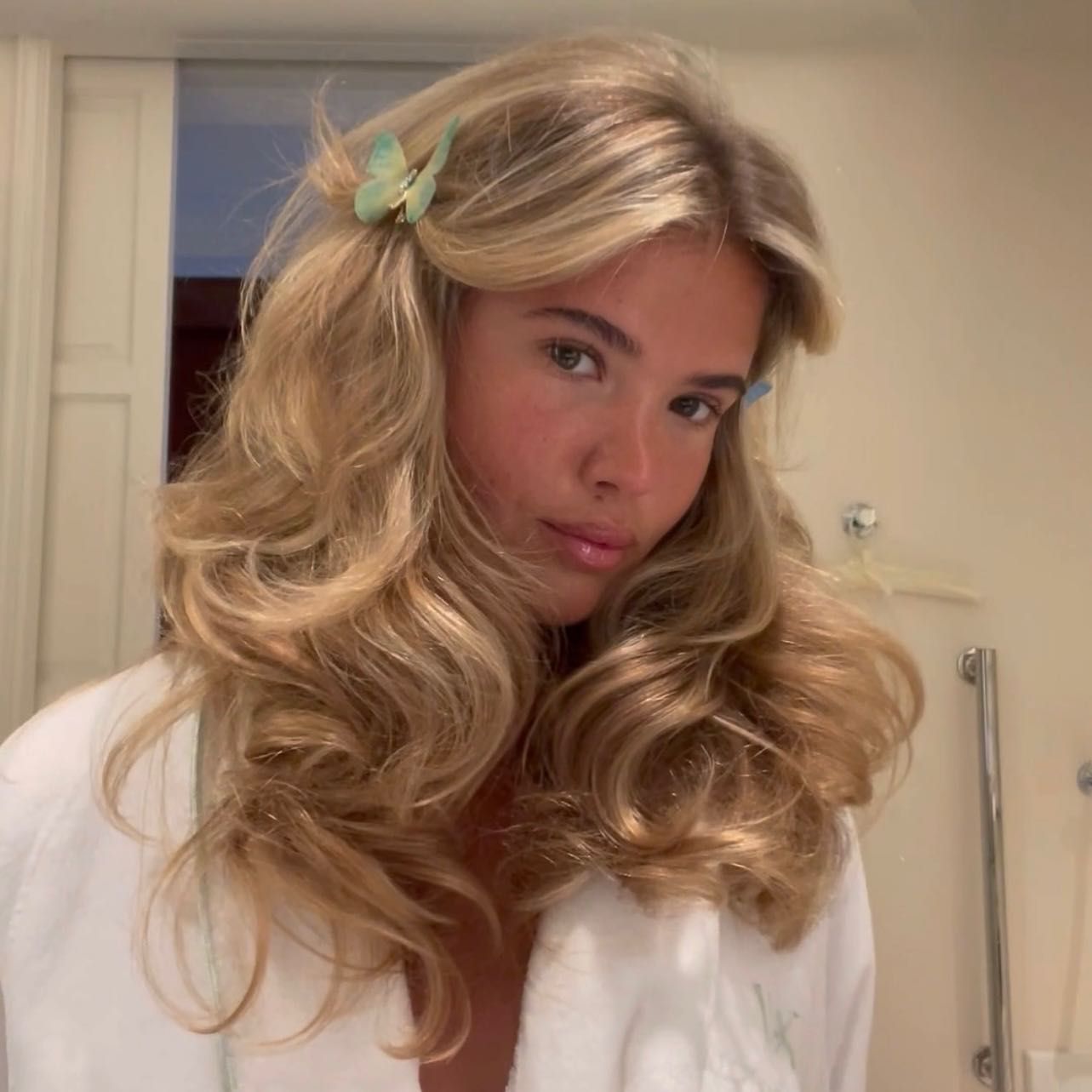 The butterfly head of this cut is a very layered feathered head, with the longest layer falling just below the shoulders. Cut shorter layers of hair around the crown to give the illusion of shorter hair. The top layer is about 2 to 3 inches below the chin, the purpose of this is to allow the upper layer to be separated from the lower layer and easily pinned underneath for a bob look.
Butterfly cuts are best for wavy and curly wig hairstyles because the layering blends in with your natural hairstyle for a low-maintenance look.
If bobs and curls are your things, go for a butterfly wig hairstyle. While this hairstyle can be tailored to any hair type, it looks best with a naturally curly texture.
Bottleneck Bob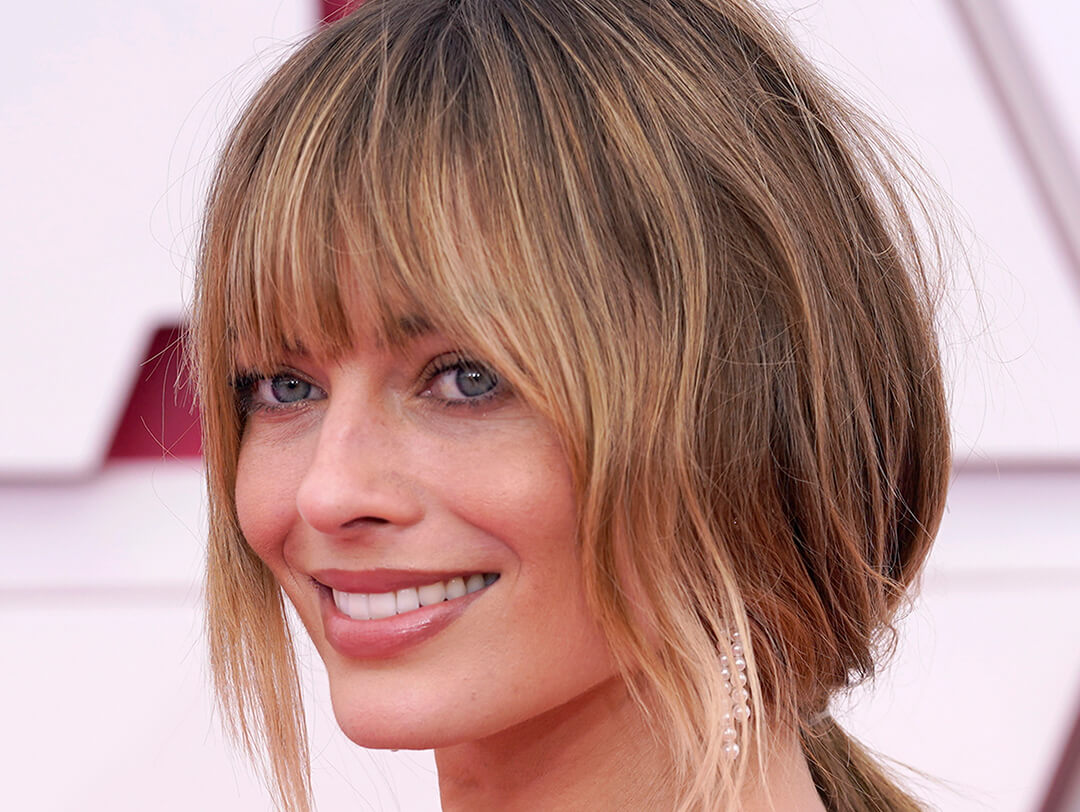 The shape of the bob starts with a pinched fringe that transitions into blunt layers through the ends. A short bob looks gorgeous with big curls, which shine in the sunlight and flatter your face.
This hairstyle is completely customizable depending on your thoughts. If you prefer soft hair texture, sweeping fringe, or heavier definition, adjust by your heart. The hair would make a big difference with a little adjustment.
Long Hair With More Volume
Stiff cuts and styles are a thing of the past, as the development of cutting techniques, the most commonly used slip cuts and texturing also create some of the coolest, low-maintenance wig hairstyles. Whether you like your hair long or short, you can opt for a hairstyle with more movement and layers than ever before.
Hairstyles are moving from very short bouffants and mullets to mid-length hairstyles and adding volume while maintaining the same length, giving the hair a more natural and voluminous look.
Related Searches: | Buy Now Pay Later Wigs | Human Hair Wigs | Lace Front Wigs | human hair weave