What is a glueless lace wig? As the name explains, glue-free wigs are lace wigs that do not require the use of glue or similar adhesives to hold them together. Traditionally, these wigs come with combs, straps, or clips that are already installed, allowing the wearer to secure the wig to the head without glue.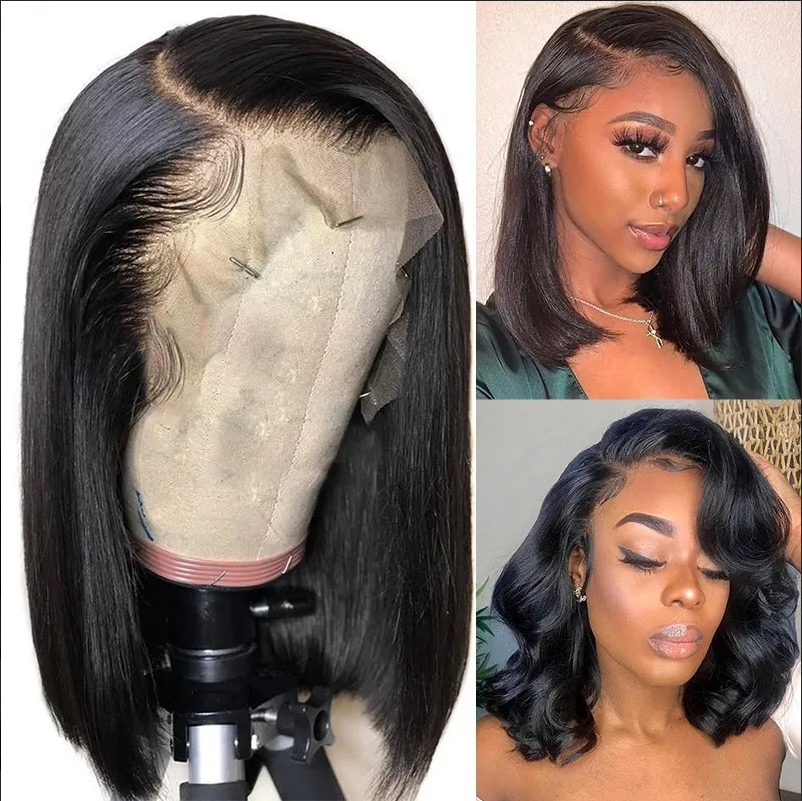 Lace wigs include lace part wigs, lace frontal wigs and lace closure. They have different sizes of lace areas. Lace frontal wigs on Beautyforever are all human hair wigs. The lace part of wigs must be woven by skillful workers, and certainly have a high quality and security. Hair on lace is difficult to drop and break. Wigs looks more natural and realistic because of the similar color of lace towards skin. And lace front wigs are more breathable than non-lace wigs.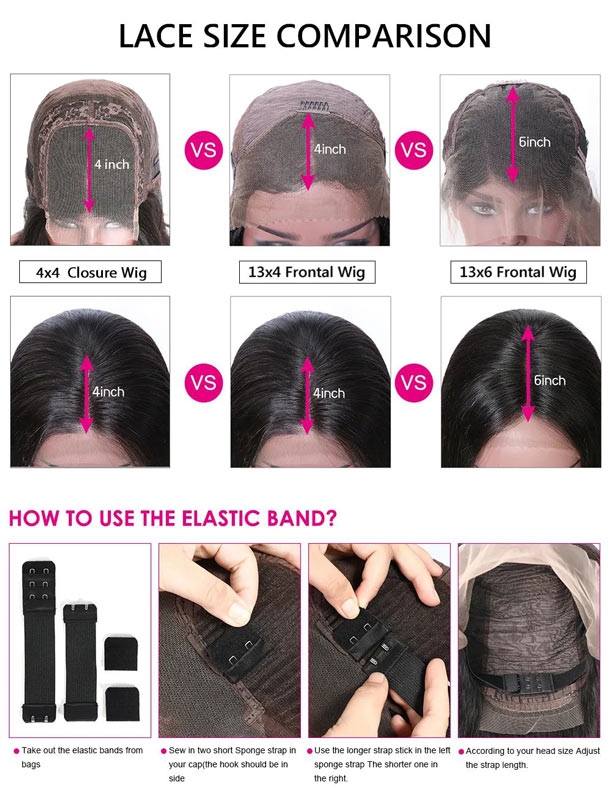 Glueless lace front wigs promise you a better wearing experience without glue application. As we all know, glue is the chemical product that may cause allergy, and harmful to pregnant women and allergic constitution. However, glueless lace front wigs serve beautiful appearance with convenient installation, and with no harmful ingredient. There is no doubt that glueless lace frontal wigs are the ideal product for people who are looking for great security and natural look.