Compared with regular lace front wigs, HD lace frontal is known as high-definition Swiss lace, melting with your natural skin tone better. Delicate hd lace frontal offers great ventilation and allows enough air to go through, so that keeps hair healthy and helps hair growth.
Nowadays, hd frontal wigs become a must-have in daily life, no matter whether you are going to have a long-term journey or go on a business trip, or want to wear hair for parties. One big question surges how to store hd lace frontal.
It is a big issue that a good hair store could save a lot of time on renewing hair and stay it in the best condition.
Preparation:
The first step in storing a lace wig is to make sure it is adequately cleaned and conditioned. Please use purifying shampoo (for human hair wigs, gentler texture) to remove any product buildup or grease before storage.
Regular cleaning is key to keeping your wig looking as fresh as possible during storage, so it's best to clean your wig every week or two.
Most importantly, if you plan to store wigs in an airtight space, make sure the hair is dry before you place it. The moisture in the seal is difficult to evaporate and may damage the texture of the wig.
How to store a hd lace frontal?
Store your wig on a wig head

.

Store your wig in a silk or satin bag

.

An economical method: Store your wig in a shoebox.

If you plan to have long-time travel, stock your hd lace frontal wigs up on hairnets and put them in a wig container, which can protect hair from squeezing and tangles.
Store wigs away from direct sunlight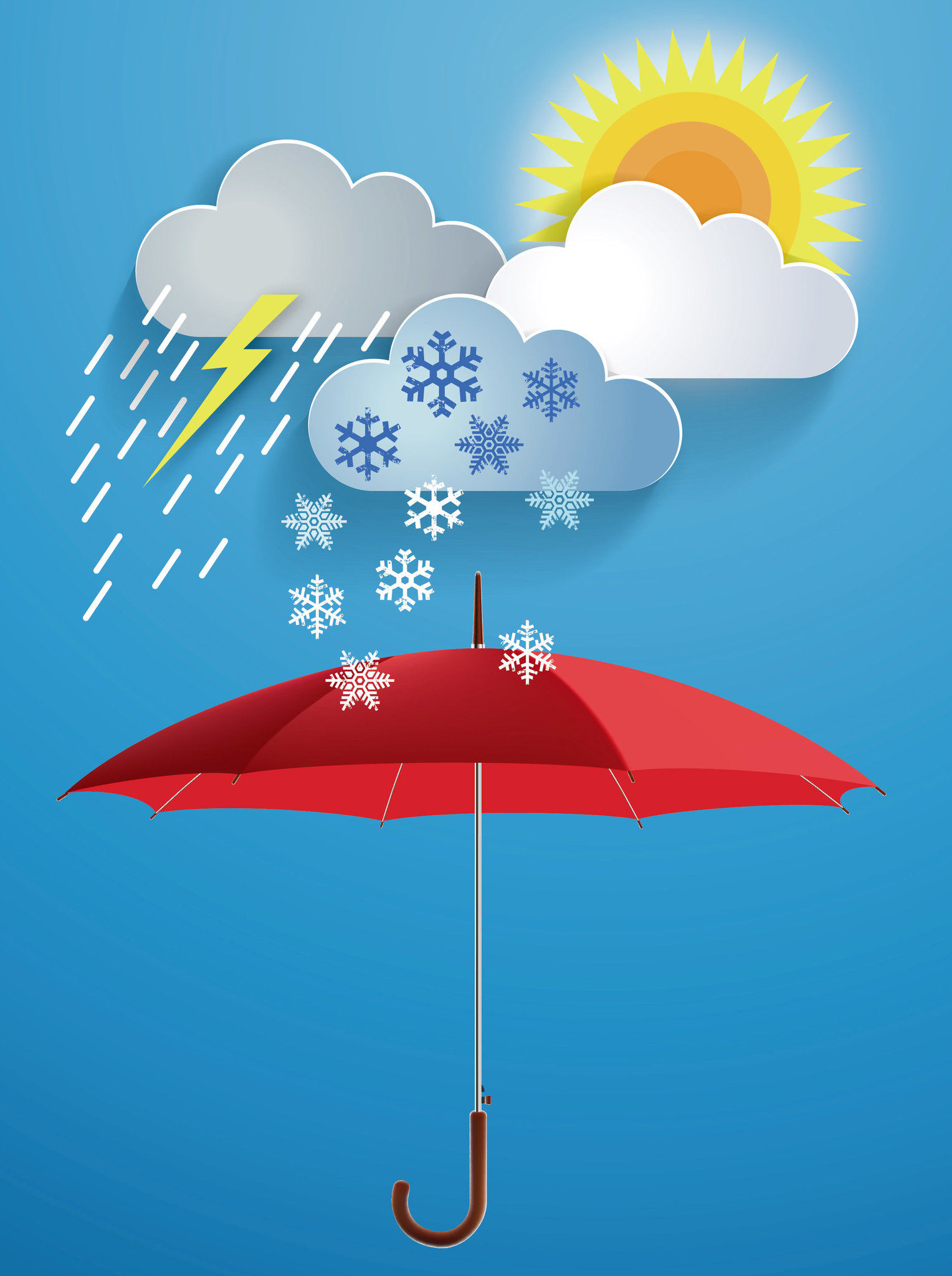 When it comes to colored wigs, be especially careful not to expose them to direct sunlight for long periods of time. Sunlight and heat can darken the color of the wig and destroy the hair fibers. If the wig is stored in direct sunlight, it will not only fade but weaken. Or your wig is left in the heat for too long, it may even come off the lace.
Please store wigs in a dry, cool place.
Related Searches: | Lace Front Wigs | U Part Wigs | Glueless Human Hair Wigs | Water Wave Wigs Human Hair