What is long body wave hair?
Body wave is a type of curly hairstyle, which is one of the best and most popular hairstyles nowadays. It is known for its S-shaped curls, like fascinating curvy women's bodies, and it is also named after it. Not as same as big curls like the deep wave or water wave, body wave elevates people's appearance and oozes their feminine charm to a great extent. When planning to go to a friend's party or wedding, or official occasions, such as lectures or meetings, body wave hair will not be casual and undignified. Instead, the body wave represents both good looking and delicateness, which shows your positive attitude toward life and things.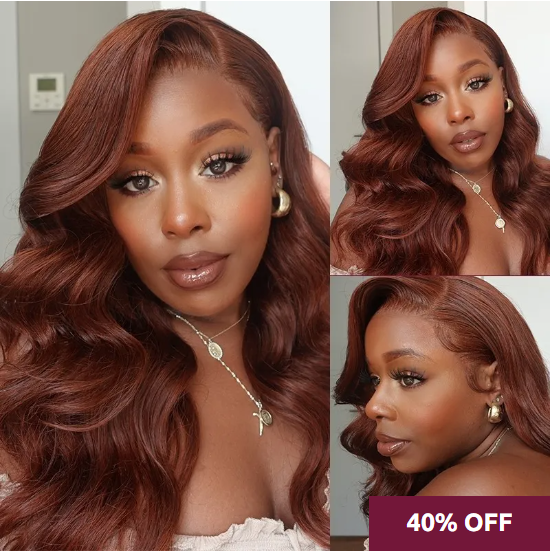 Long body wave hair means a long length of body wave hair. Short curly hair shows a difference compared with long curly hair. In general, short hairstyles highlight the features of your face and will sharpen your temperament if you have sharp bones. Curly hair could soften people's facial features but works well for long hair length.
Short body wave hair is suitable for oval faces. However, for a square-shaped face, it is recommended to determine long body wave hair for your new hairstyle. Do not worry its big curls seems weird. It is suitable for any face shape.
How long of hair should you choose to try?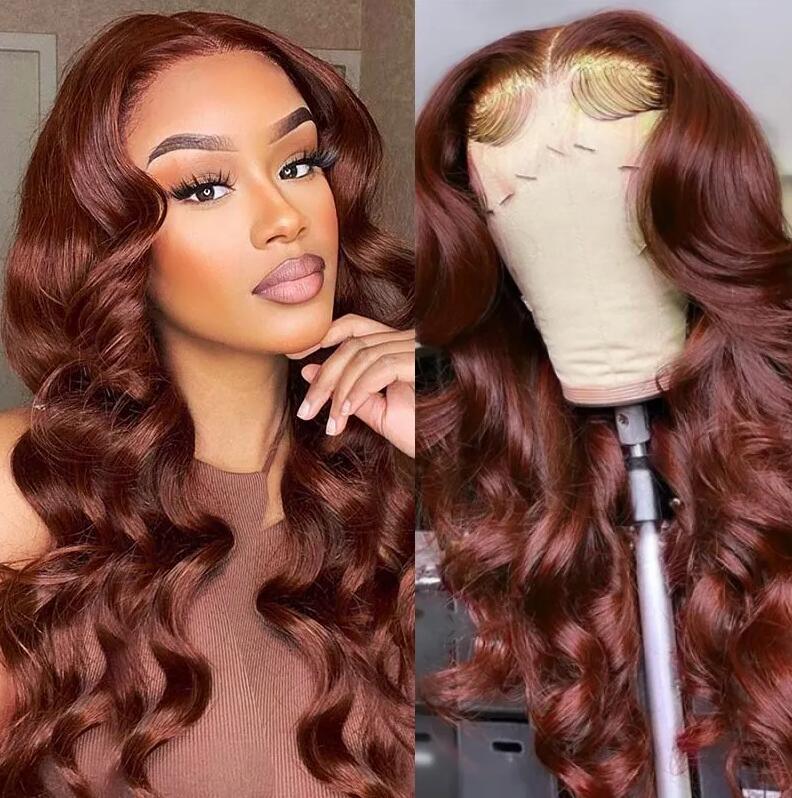 It depends. Different hair lengths will bring you different feelings. If you are tall and thin, you can try a long one, longer than your shoulders. Too short sizes are unbalanced. Long body wave hair that reaches your chest or even your bottom is okay. The body wave hairstyle has more hair volume than straight hair but is not inflated. It gives you a great comfortable experience from vision.
And for women who have a perfect curvy body type, please make sure the length of your body wave hair is at least longer than your neck and better to reach your shoulders. Long body wave hair is made for curvy girls and matches perfectly with elegant curls. To achieve a great result, trim the hair to your chest. And it is promised for good appearance so that will not disappoint you at all.