What is the loose wavy weave hair?
Loose wave hair has wavy curls. Compare to the body wave hair, the curl pattern of loose wave is a little tighter and smaller. It is too tight, or too straight. The medium curl pattern of loose wave hair looks like more natural and fluffy, that's the reason why lots of women choose to use it all year.
The kind of hair is created neat and tight to get rid of shedding. Made by virgin human hair, the loose wave is nicely bouncy and thick. You will have the full ends that appear healthy and will get no split ends.
The characteristics of loose wave weave hair
1. Made of 100% virgin human hair
2. The loose curls do not flow in a single direction
3. They have smaller and tighter curls than body wave hair
4. The curls are not too tight though, usually loose
5. It always has a high to medium luster relying on where you are sourcing the hair from
Here are the Pros of loose wave hair:
• They are high-quality human hair wigs
• It looks very shiny in the sunlight
• It can be colored by yourself
• It is a low-maintenance curly pattern
• It can be styled by heat tools.
How to maintain

l

oose

w

ave?

1. Use your fingers and a wide-tooth comb for your loose wave hair.

It is best to use fingers first to detangle your loose wave human hair wigs, from ends to the top, to get rid of any tangles. Starting from the roots of your hair may cause breakage. Then use a large-tooth comb to give it a proper comb out to make sure there are no knots on your weaves.

2. Always keep your loose wave hair clean. Hair will normally tangle when it is dirty and have sweat builds up. Wash your hair regularly in lukewarm water. Put your hair into the water from the ends to the top, wash hair with the finger if possible, do not rub or twist hair.

3. Use hair products of wigs

After the whole hair has been saturated with water, apply a tiny bit of conditioner on the loose wave hair. Finalize this step with a hair mousse to hold the curls and give them a shine. Use a smaller brush to smooth hair, let it air dry, and style as desired.

4. Wrap up your loose wave hair before bedtime

You could wrap up your loose wave in a satin bonnet or a wig cap If you don't want to wake up with a head of messy hair in the morning. It is a good way to avoid damage and breakage of your loose wave hair.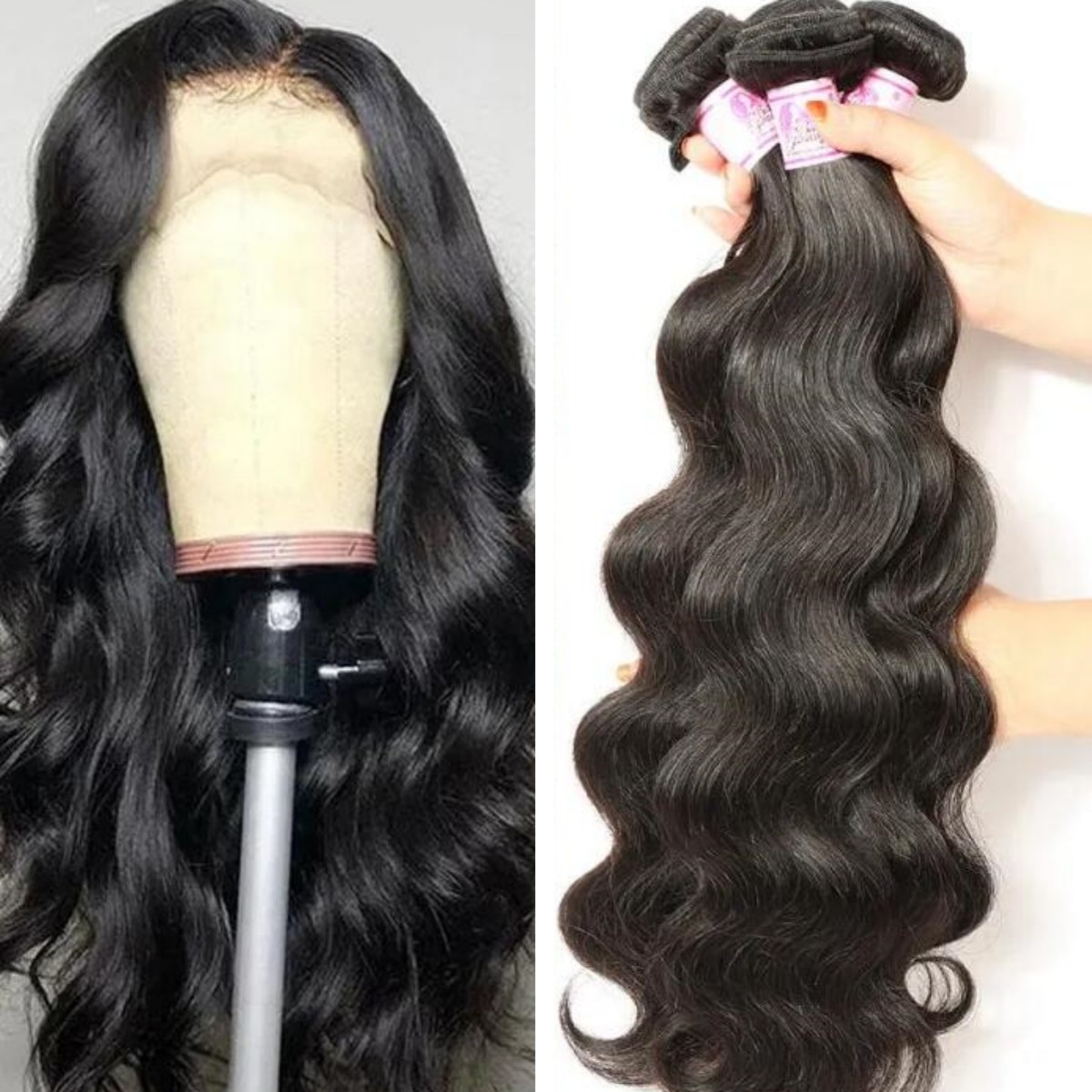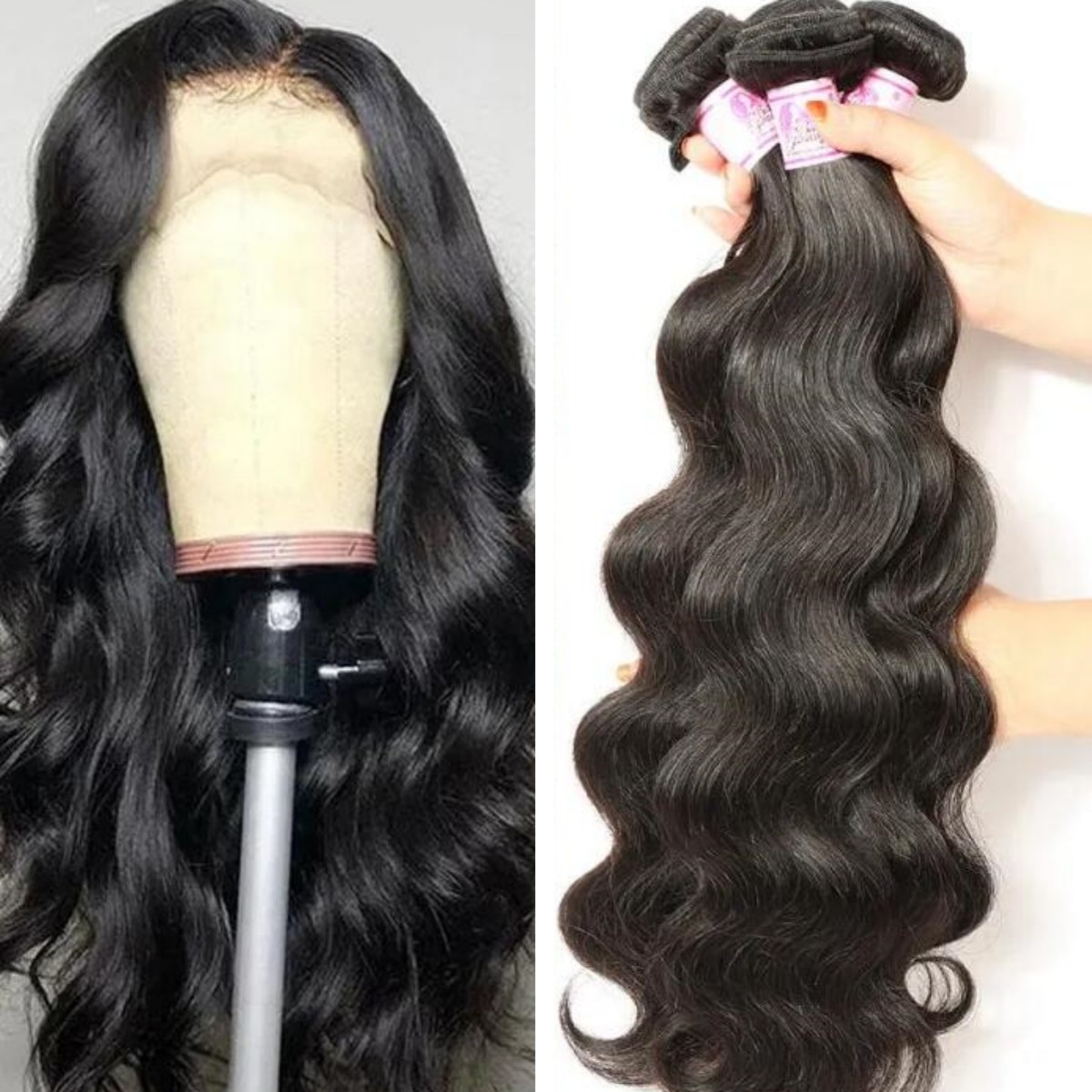 Related Searches: | Lace Front Wigs | Transparent Lace Wigs | Loose Wave | Short Wigs