Human hair lace wigs are the first choice for African women because of their natural look and fabulous effect. It is hard to reject their attractiveness and remove your eyes from shiny and soft hair. Nowadays, human wigs have become must-haves for every African woman. In this condition, we can see buying wigs as a kind of investment, which not only can offer us a shiny look but a great wearing feeling.
But, as time goes by, our wonderful human hair wigs gradually be frizzy and dry, lose their gloss and even fade in the end for colored wigs.
We have to take some measures to renew human hair lace wigs and exert a good influence on them.
Moisturize human hair lace wigs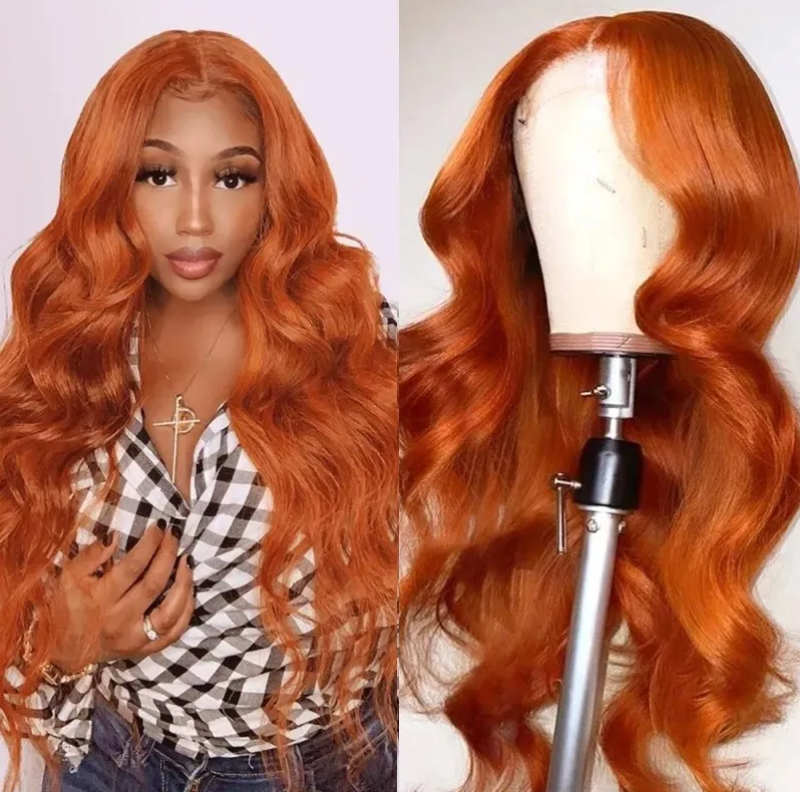 There are a variety of flexible ways to moisturize your hair.
One, wash hair with moisturized shampoo and condition it with water-based conditioner.
Two, use hair spray. Spray moisturized spray on the surface of the hair and carry the little bottle by hand.
Three, apply the heat-protestant product on the hair before styling hair with heat tools at high temperatures.
Soften your hair
One of the most useful ways to deal with tough hair is to soak hair in a sink that is full of conditioner water. And vinegar is a good alternative for hair smoothness. Try to soak the hair for several hours and take the hair out of the water. You can observe the obvious change reflected in hair gloss and flexibility.
Apply proper hair oil
Just like human beings, human hair wigs break away from the scalp and lack a channel to get nutrition. Oil is the nutrient food for hair. Coconut oil is believed as the perfect one for feeding hair.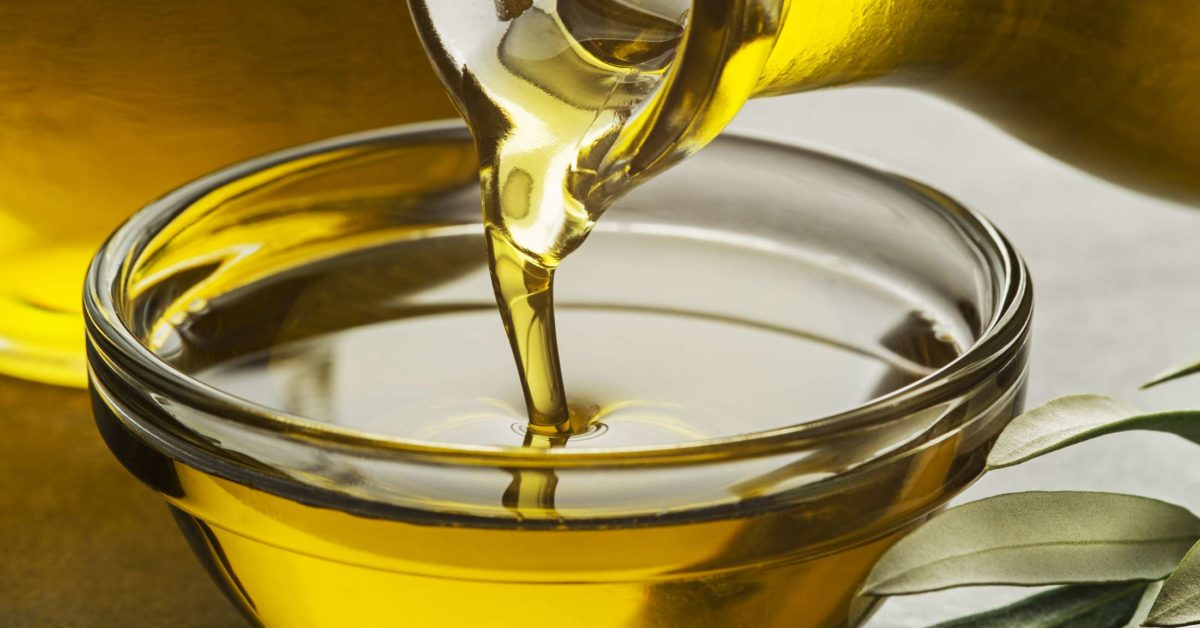 Related Searches: | Buy Now Pay Later Wigs | Bob Wigs | Lace Front Wigs | U Part Wigs