Part the hair above your ears at the top and take your scissors and just cut that extra lace off so that the frontal can lay nice and flat behind your ear.
Take your glue and try to put it on your forehead. If you don't have much forehead space, you can put it n the cap and edges, so you can only put one layer of this glue on.
And then take a blow-dryer on a cool setting and blow-dry it. Wait for five minutes. When the glue is almost dry, in the state that when you tap the glue with your fingers, it will bounce right back. You know that it's ready.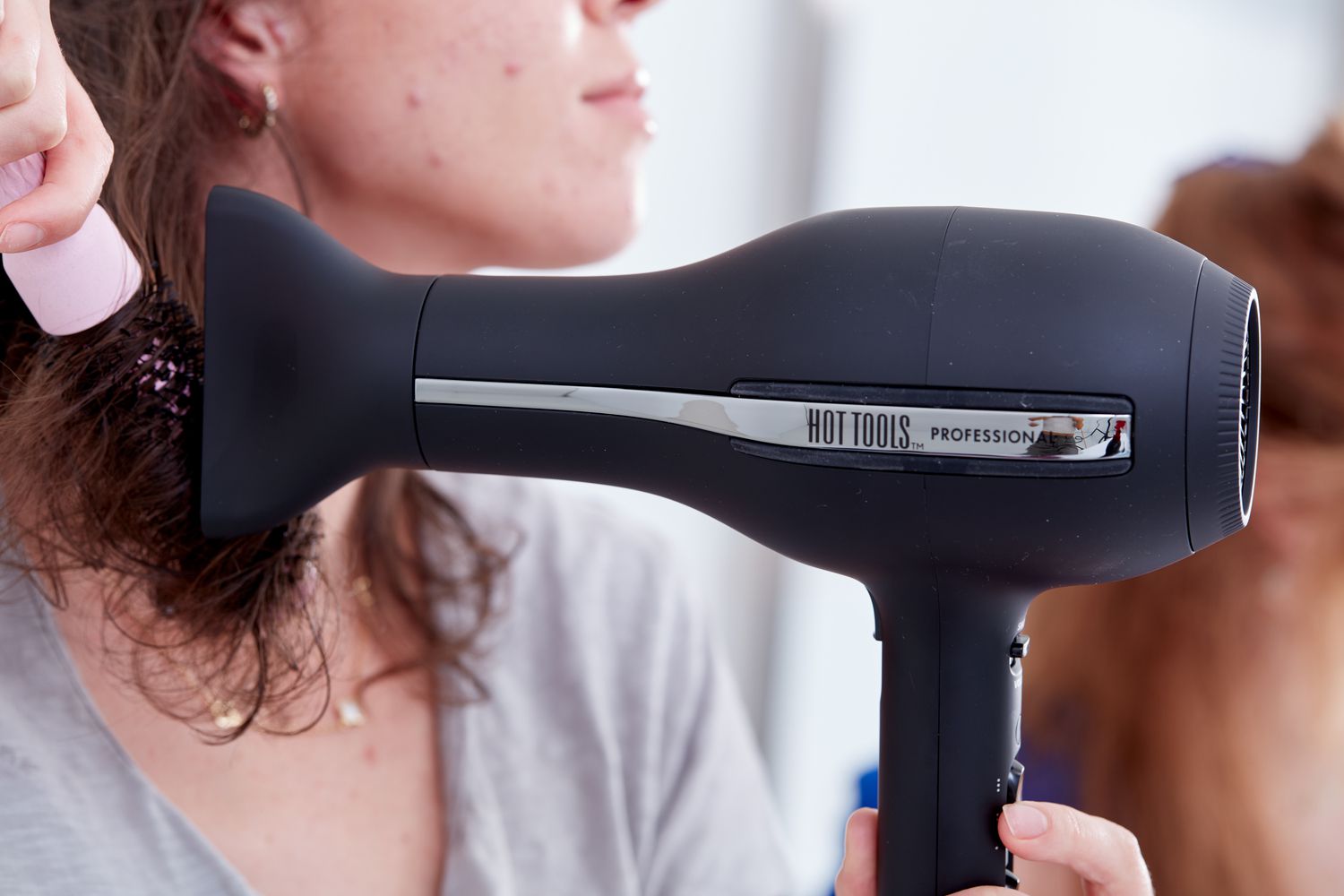 Now just take your time and place the lace one side at a time. It is unnecessary to really press the lace into the glue with force.
Use a comb or your fingers to smear the extra glue. Put some alcohol on a towel to remove the extra glue and leave the fuzz all over.
Next, cut a few baby hairs. Take your razor comb and put in a few babies on the forehand. Apply blasting spray and spray it on your hair.
Use gel to lay down the baby's hair on the skin.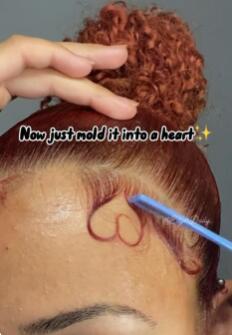 Flatten your hair with a silk strand. Wrap it on there, and let everything down, so it will not move.
Women real hair wigs look gorgeous and cute, which brings you a realistic hair appearance. There is no need to worry about wired luster synthetic wigs showing, Beautyforever real hair wigs promise you a glossy and healthy hair look.
Related Searches: | Buy Now Pay Later Wigs | T Part Wigs | Lace Front Wigs | 613 Human Hair Wig