When autumn comes with graceful steps, I am ready to wear a thin sweater or jacket. But there is still a thing troubles me that which colored wig I should pick as my autumn hair color. As I girl who loves catching up with fashion and follow celebrities to get pretty clothes, hairstyles and color, know the trend color of every season is one of my skill. So, let me show you my achievement now!
Chocolate Cherry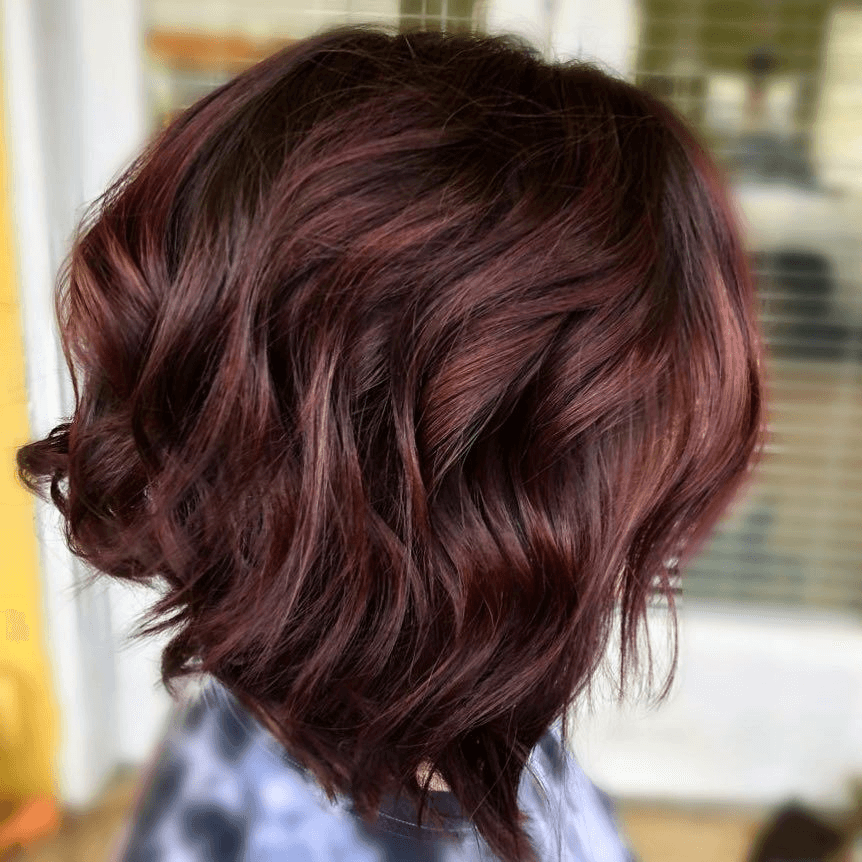 Last fall New York colorist Jenna Perry, whose laundry list of high-profile clients includes Bella Hadid and Maude Apatow drove the feverish copper red and mocha Chocolate hair color trends. Now, the in-demand pro's latest projection sees the next of-the- moment shade of autumn is "chocolate cherry," landing somewhere in between those previous colors. The tone is very skinning and charming. Even more enticing, especially for those who want red hair, it's a very colorful red tone, and it's much less expensive to maintain. The better part of it, compared to real red hair, is that it lasts longer, and doesn't oxidize quickly, lasting up to three months!
When asked for "chocolate cherry" at the salon, women with dark brunette hair receive a range of a fine-tuned reddish-purple gloss to give the hair a perfect crimson line. And to maintain color at home, it is recommended to carefully mix red and dark shampoos and conditioners. To use more of the dark one to make sure it doesn't be too red to keep the colors vivid and striking the balance between being easy to care for and eye-catching. Chocolate cherries will be everywhere in the coming autumn. To buy chocolate colored wigs will never regret!
Toasted Caramel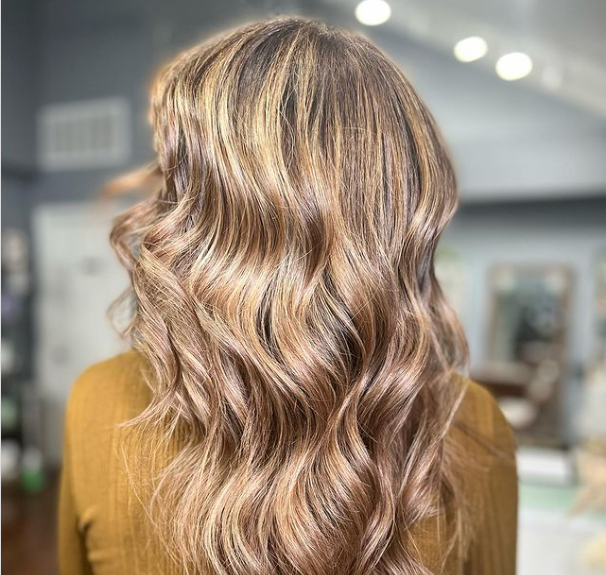 Toasted caramel is a mix color of blonde. It is gorgeous, I have to see. Blend blonde with a little light coffee color, golden shine and brown gloss perfectly combine in this color, which is amazing and so attractive. How to describe it? Just like the first light of dawn with grayish color. I can believe it appears on our hair.
The tender, warm gloss on the sunlight companies you all the time. If you wear a dark cloth, such as gray or black, it will emerge on the canvas and flow with the hanging hair. You will definitely fall in love with it! Please go to try toasted caramel colored wigs right now!