When purchasing your wig, your wish is for it to last as long as possible so that it can give you a higher value for your money. Wigs, if properly taken care of, can last longer. There is no doubt that high-quality lace front wigs can enhance your appearance and make you look beautiful and elegant. These are some of the reasons that have made wigs very popular among black ladies.
High-quality wigs, particularly human hair wigs are costlier compared to synthetic wigs. But they also last longer. Generally, high-quality human hair wigs can last for up to 12 months. However, how long your wig lasts will depend on a number of factors. Here are some of the factors that will determine how long your wig will last.
Hair material
The material used to make your wig also determines its durability. Wigs are typically made of human hair material or synthetic hair. As mentioned above, human hair wigs are generally more expensive than synthetic wigs.
That's because human hair wigs require a little more expertise and time to produce and they also give a more natural look than synthetic wigs. Human hair wigs last longer than synthetic wigs. They can even last more than a year even if you wear them every day so long as you take proper care of them.
Synthetic wigs, on the other hand, are very affordable, but they do not last long. So if you want your wig to last long and give you value for your money, you should go for human hair wigs. They will serve you much longer.
The processing technique
The processing technique is also another crucial factor that will determine the lifespan of your wig. That's because it is directly related to the overall strength and quality of the end product. Chemicals used to clean the initial hair generally differ from one hair manufacturer to another. A premium manufacturing process will definitely lead to a high-quality product that will last for quite some time. So wigs that have gone through a higher quality manufacturing process will naturally last longer.
The length of the high-quality wig
The length of your wig can also impact how long it will last. Wigs come in three lengths: long, medium, and short. The more extended the wig is, the higher the risk to the lifespan of the wig. That's because long human hair wigs will cause more friction, which can potentially cause damage to the wig. Longer wigs tend to tangle more than shorter wigs. So you must take good care of your long wigs. Shorter human hair wigs generally last longer than long human hair wigs.
The texture of the wig
The texture of your wig is also another factor that will determine how long your wig will last. Straight wigs tend to last longer than curly human hair wigs. While curly wigs are pretty popular, but the curly hairstyle, especially compact curly hairstyles with higher treatment may not last long because the treatment can potentially damage the wig, thus affecting its lifespan.
The color of the wig
Natural black human hair wigs generally last longer compared to colored lace fronts wigs. This is because natural black color requires less processing than colored wigs. Therefore, this can influence the lifespan of the wig. However, with proper care, even the colored wigs can last for about one year.
How often you wear the wig
It is no secret that how often you wear your wig can impact its lifespan. So, the more you wear your wig, the shorter the lifespan will be. The more you wear your wig, the more you will have to wash it, and this can impact its lifespan. This is why it is advisable to have at least 2-3 different types of glueless wigs to allow you to alternate wears. This way, when you wear one wig, the others will rest, helping prolong their lifespan.
How you maintain the wig
Finally, another crucial factor that will determine how long your wig will last is maintenance. Your human hair wig will only last long if you properly care for it. How often do you wash your wig? How do you style it? How do you store it? These are some of the questions you need to ask yourself when it comes to wig maintenance.
If you want your wig to last longer, you should wash it regularly. You should wash it once a week. Over washing can also damage your wig. Comb your wig regularly using a wide-tooth comb to get rid of tangles. It is also not advisable to sleep in your wig. Finally, make sure that you store your wig properly. You can hang it on a wig hanger or a mannequin head. If you store your wig carelessly by throwing it in the cupboard, this can potentially damage your wig.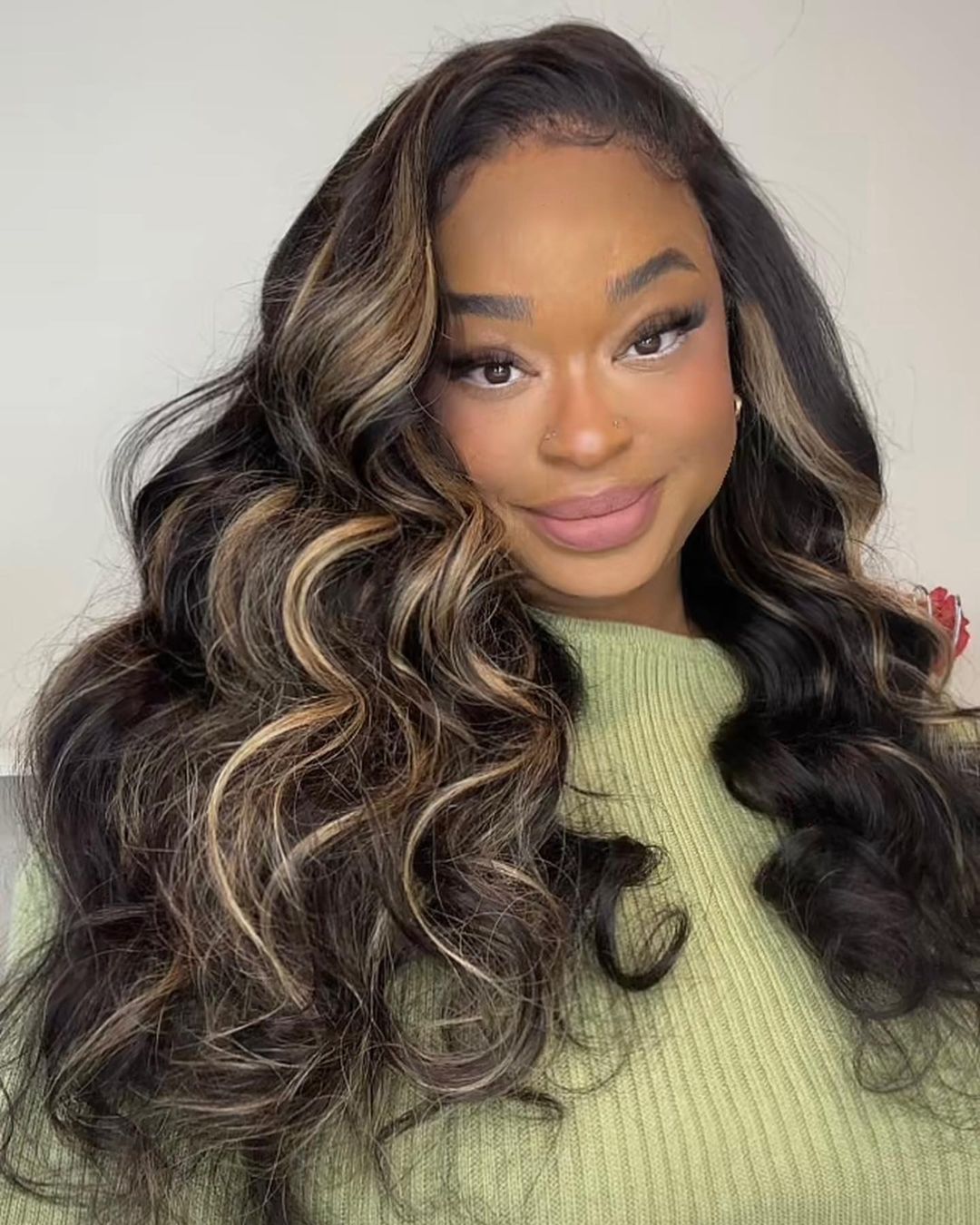 Final thoughts
Wigs can be very expensive, especially those that are made of human hair wigs. And since they cost so much, you want to ensure that they last longer. If you want your wig to last longer, you need to take good care of it. this way, it will not only last longer but keep looking vibrant and new, thus enhancing your look.
If you are looking for ways to make your wig last longer, you must take good care of it by washing it and conditioning it regularly, alternating wears, and storing it properly.